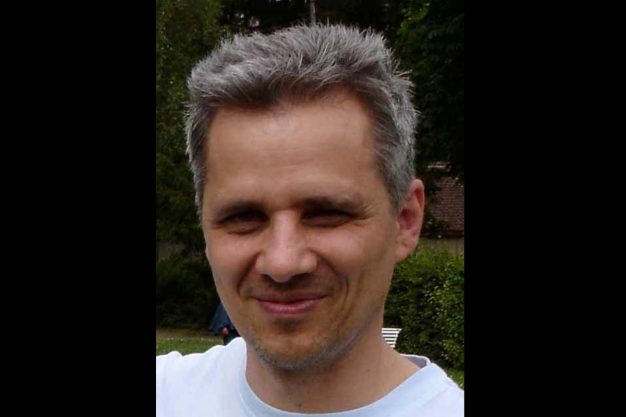 Dietmar Stubenbaum is a graduate teacher of the national Taijiquan Association of the Republic of China and president of the international Society of Chen Taijiquan. He lived in Asia for many years and studied oriental techniques of movement and martial arts in Taiwan, China and Japan. In Taiwan he was a pupil of Tu Zongren and learned Chen Taijiquan, the original form of all Taiji styles. In addition he learned, from his master Tu, acupuncture and moxa therapy. From Huang Xinlin he learned Tao Yin Taiji, a therapy to maintain suppleness and flexibility of the joints. In China and Japan he studied under Chen Peishan and Chen Peiju, a direct descendant in the 11th generation of the founder of Taijiquan.
For over 15 years he has led his own educational institute in Friedrichshafen on the Bodensee where techniques of movement are taught and analysed in great depth. He holds seminars all over Europe and is in charge of the professional training for course instructors and teachers of Chen Taijiquan.
Workshop Information:
Musicians practice very fine exercises in the coordination of actions between the fingers and hands. But what about whole-body coordination? Based on the older Qigong and Taijiquan methods, simple exercises are learned in order to be able to understand whole-body coordination better. Practicing good body mechanics will result in a stabilisation of the lower body which will lead to a better relaxation and flexibility of the upper body.